News
Sunnic's GovWare 2023 Showcase: Elevating Crypto Protection and Quantum-Ready Security
09 November 2023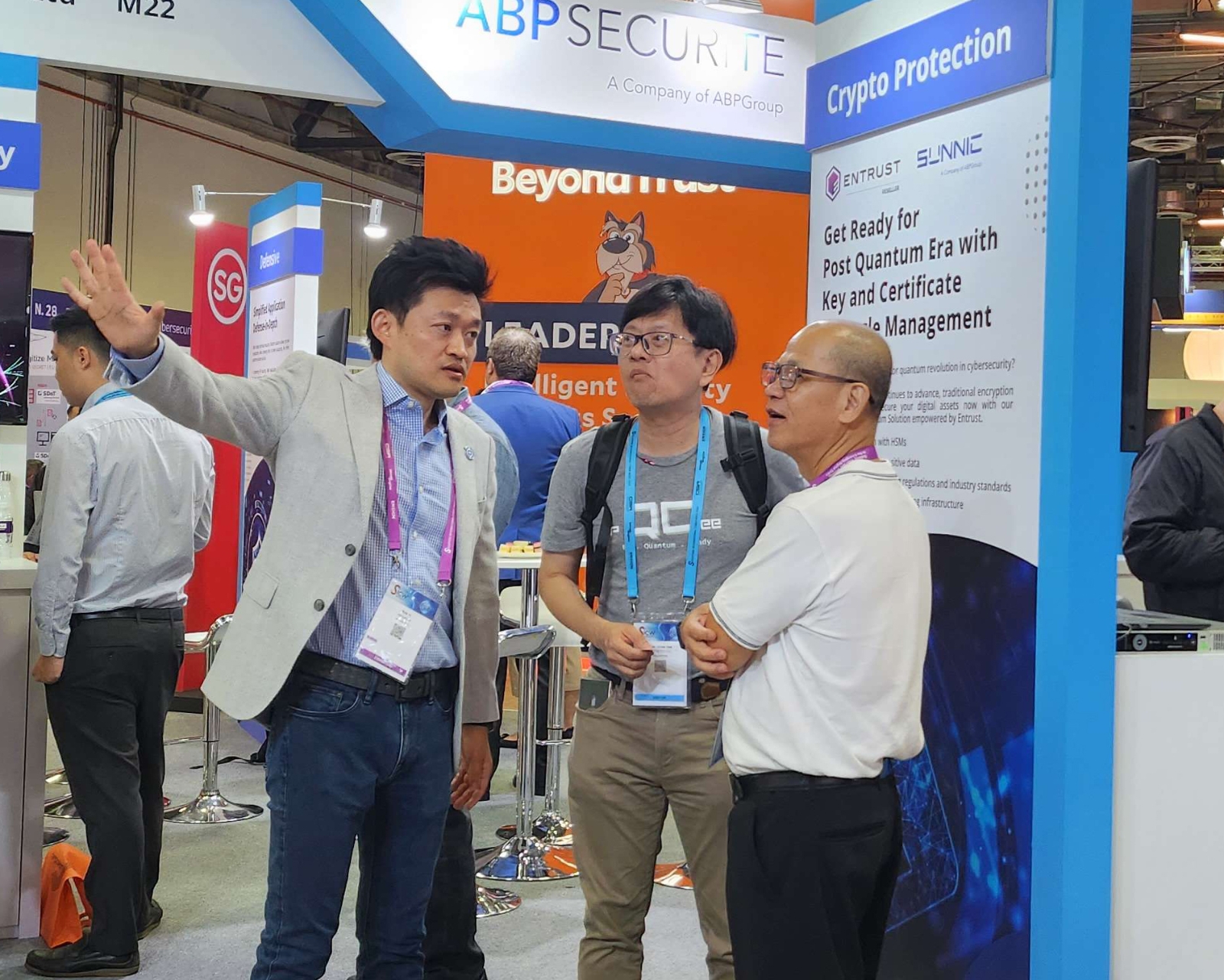 Sunnic's participation in the GovWare 2023 event left us brimming with inspiration.
Here's a recap of our insightful journey:
Crypto Protection Insights: We proudly presented our automated solutions for safeguarding crypto keys and managing certificate lifecycles. Our approach embraces Post-Quantum Cryptography, Crypto-Agility, Key Life Cycle Management, and Certificate Lifecycle Management.
Quantum-Ready Security: In the face of advancing quantum computing, our Post-Quantum Solution continues to lead the way. We offer rock-solid encryption fortified by Hardware Security Modules (HSM), prioritizing data integrity, compliance, and seamless integration into your infrastructure.
We extend our gratitude to all who visited our booth and engaged in discussions on the future of cybersecurity. If you missed the event, feel free to reach out to us, and we'll be delighted to share insights and solutions to keep your digital assets secure during these transformative times.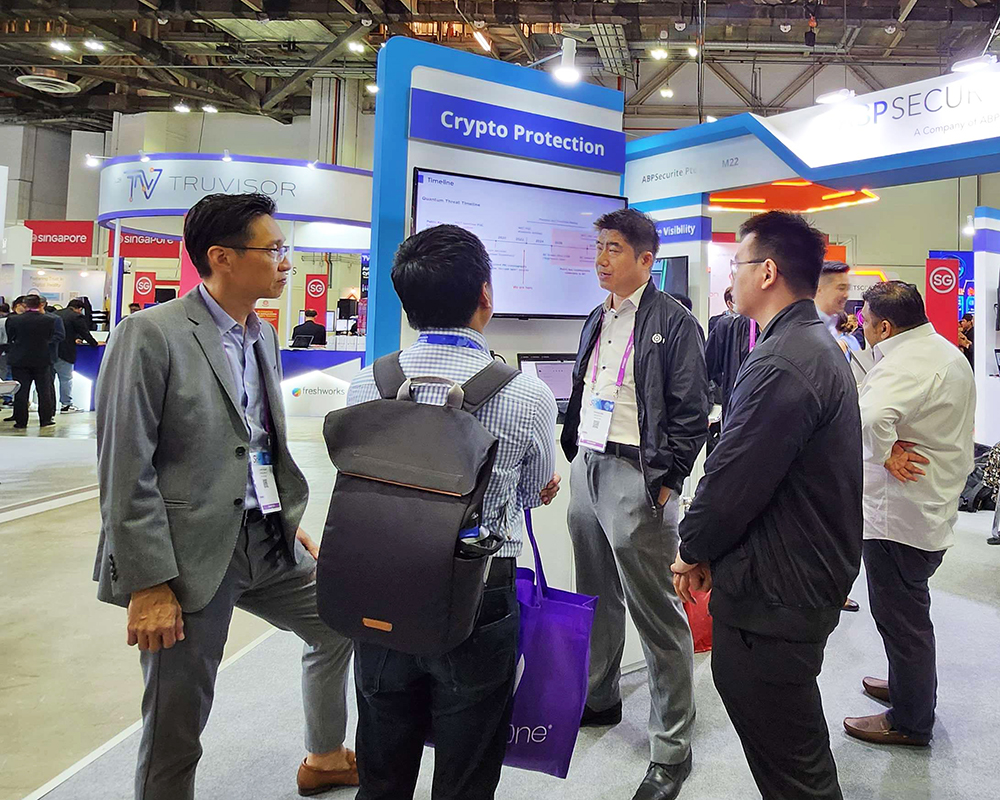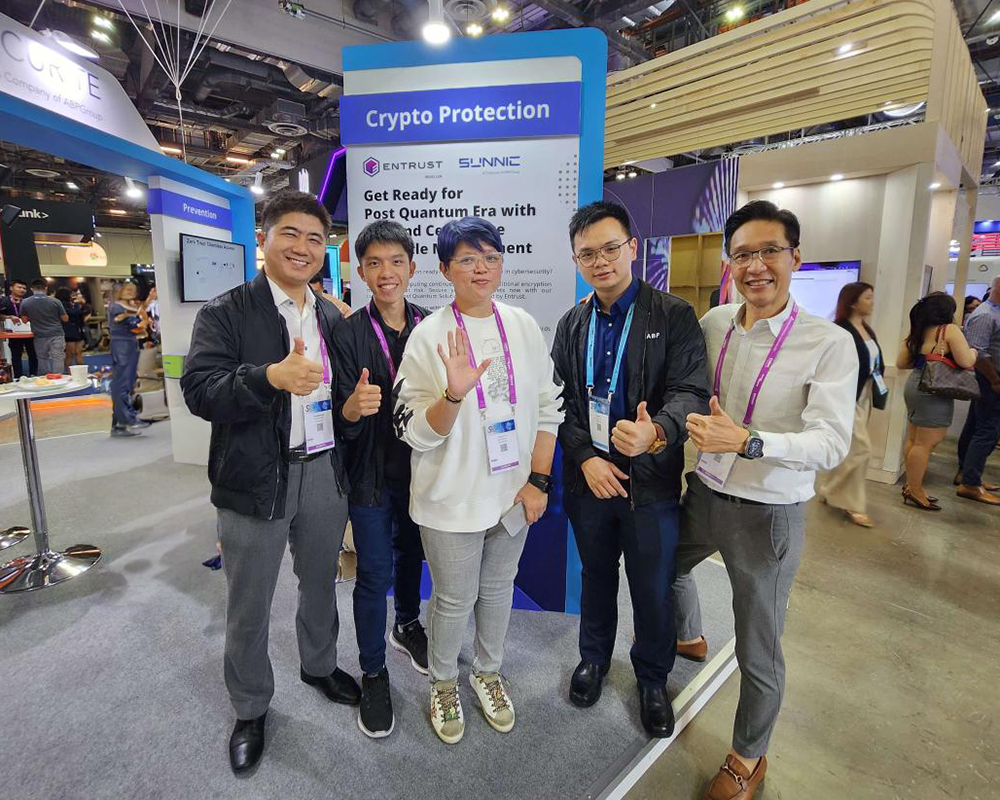 Back